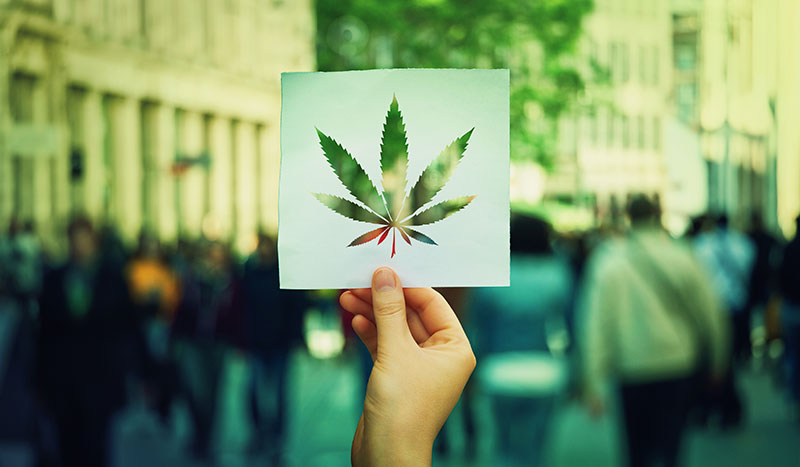 The cannabis industry has come a long way since the first wave of recreational legalization in the early 2010s. With more states adopting progressive cannabis laws, the market is expanding rapidly, creating numerous job opportunities. With all the significant changes ahead, let's take some time to explore the top careers in the cannabis industry in 2023, providing insights into roles, responsibilities, qualifications, and growth potential in various sectors.
1. Master Grower
As the industry expands, the demand for experienced master growers is on the rise. These professionals oversee the entire cultivation process, from selecting strains to managing harvests. They also ensure optimal plant health and yield. A background in horticulture, botany, or agriculture is beneficial, along with hands-on experience in cannabis cultivation. As the green space evolves, master growers will be instrumental in advancing cultivation techniques and technologies.
2. Extraction Technician
Extraction technicians convert raw cannabis plant material into concentrated forms like oils, tinctures, and isolates. These technicians must have a solid understanding of chemistry and hands-on experience with extraction equipment and techniques. According to Cannabis Training University, jobs in cannabis extraction necessitate specialized training, science degrees, and laboratory experience. Technicians work with flammable solvents and high-pressure systems, adhering to strict fire and building codes. As consumer demand for cannabis concentrates grows, the need for these skilled extraction technicians will likely increase.
3. Quality Control Specialist
Quality control specialists ensure that cannabis products meet industry standards and regulations. They test for contaminants, potency, and consistency throughout the production process. A background in chemistry, biology, or a related field is essential, along with experience in laboratory testing. As regulations become more stringent and consumer expectations rise, quality control specialists will play a critical role in maintaining product excellence.
4. Cannabis Dispensary Manager
Dispensary managers oversee daily operations, manage inventory, and ensure customer satisfaction. These professionals must have excellent interpersonal skills and a deep understanding of cannabis products and regulations. As the number of dispensaries continues to grow, so does the demand for experienced managers who can ensure smooth operations and exceptional customer experiences.
5. Budtenders
Budtenders are the face of the cannabis industry right now, working at dispensaries to assist customers with their purchases. The primary responsibility is to guide customers in selecting the right products based on their preferences and needs. Budtenders must know extensively about various cannabis strains, consumption methods, and dosages. In addition, budtenders should possess excellent customer service and communication skills to ensure a positive shopping experience for all consumers. As the number of dispensaries continues to rise, the demand for knowledgeable and personable budtenders will increase.
6. Cannabis Delivery Driver
As online shopping and delivery services become increasingly the norm for most people's convenience, the demand for cannabis delivery drivers has significantly grown, making them essential in today's market. These drivers must be reliable, punctual, and familiar with all corresponding regulations in their districts.
As we have explored the most notable cannabis job opportunities of 2023, it's evident that the green industry offers a wide array of exciting career opportunities in cultivation, production, sales, research, and more. As the market continues to evolve, so will the demand for skilled professionals in these sectors. Embracing and pursuing these top careers in cannabis not only places you at the forefront of this thriving space but also empowers you to seize unparalleled opportunities for success and growth in 2023 and beyond.