At Hybrid Staffing, we can provide cost-effective staffing solutions that work for your business and solve the staffing problems you face daily.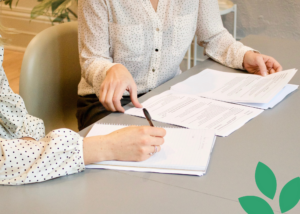 Resume Pre-screen Services
Our expertly trained team of recruiters will prescreen all ad responses using information and questions supplied by you or us. You will receive all of the replies, highlighting the most qualified candidates and how they are moving along in the process.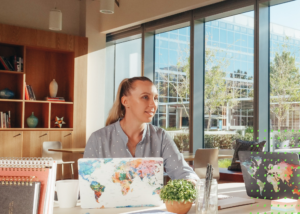 Video Interviewing
Save hours of time on candidate prescreening and increase your hiring efforts by allowing us to arrange the video interview process. Simply tell us what questions you want the candidates to answer and all the responses will be sent to you.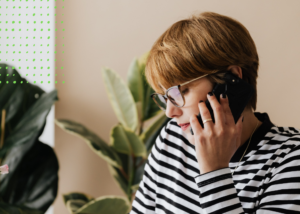 Reference & Background Checks
Based on the reference check information supplied, our team will conduct reference checks  for any candidate you are considering for employment.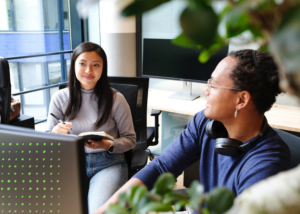 Compensation Negotiation
Sometimes having a "middle man" makes negotiating a salary and compensation package with a potential hire much easier. We will help you with sensitive compensation negotiations.