With so many companies starting to compete in the 'green rush,' mistakes in hiring are not only a time suck but can damage your company's reputation and profits. The cost of hiring the wrong employee can be much higher than any executive-recruitment fee.
THC
From the grow room to the board room,

Hybrid Staffing

has got you covered. We have demonstrated
capabilities with the following HR solutions and hiring sectors:
Executive Placement

We have a pipeline of top-level, C-suite and leadership candidates throughout our industries.

Growers

We know how to source the talent that meet the standards of most commercial producers.

Pharmacists

In accordance with Connecticut State laws, we are sourcing specialists for placing pharmacists in dispensaries.

Temp Staffing

This is what we do best and is one of the most challenging aspects for many growing companies.

Payrolling Services

We have helped many businesses reduce their overall payroll expenses.

The Hybrid Advantage

We offer customized solutions for growing companies and new ventures.
At Hybrid Staffing our mission is to connect the best candidates with the right jobs and strive to change the way people work for the better.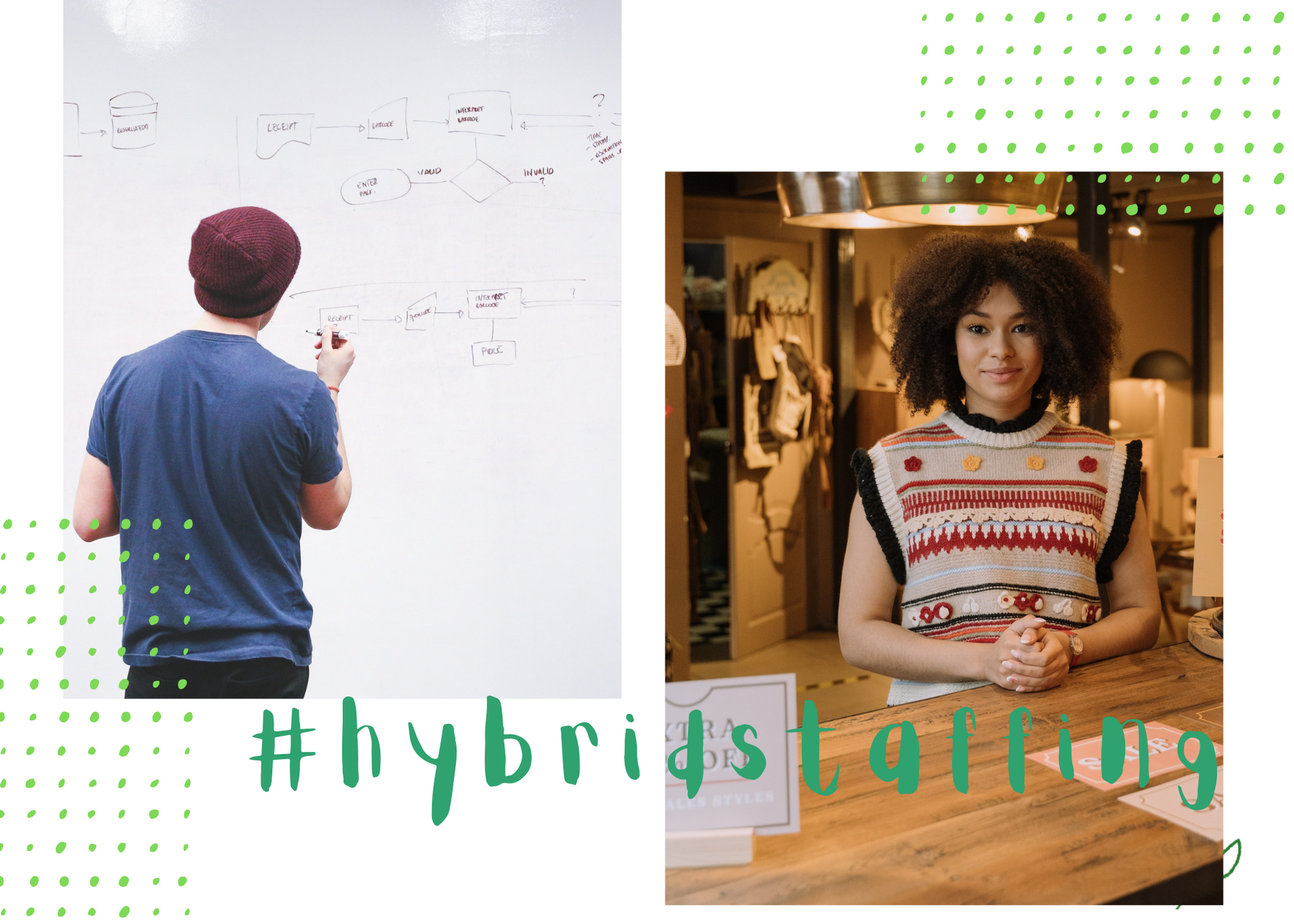 Strategic Growth
It's all in the numbers. Currently valued at an estimated $20.5 billion, the global cannabis industry is projected to reach $90.4 billion by 2026 as legalization continues. With more than twenty- five years staffing industry experience, we are helping companies find better candidates faster.
Our clients range from small privately-held companies to Fortune 500 corporations, all with varying employment needs. Hybrid Staffing meets these needs with efficient and thorough searches for Direct Hire, Temporary, Contract, and Temporary-to-Hire candidates, ultimately saving our clients a significant amount of time and money.
Seeding candidates. Sprouting careers. Growing your business.