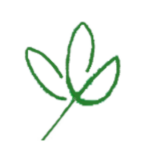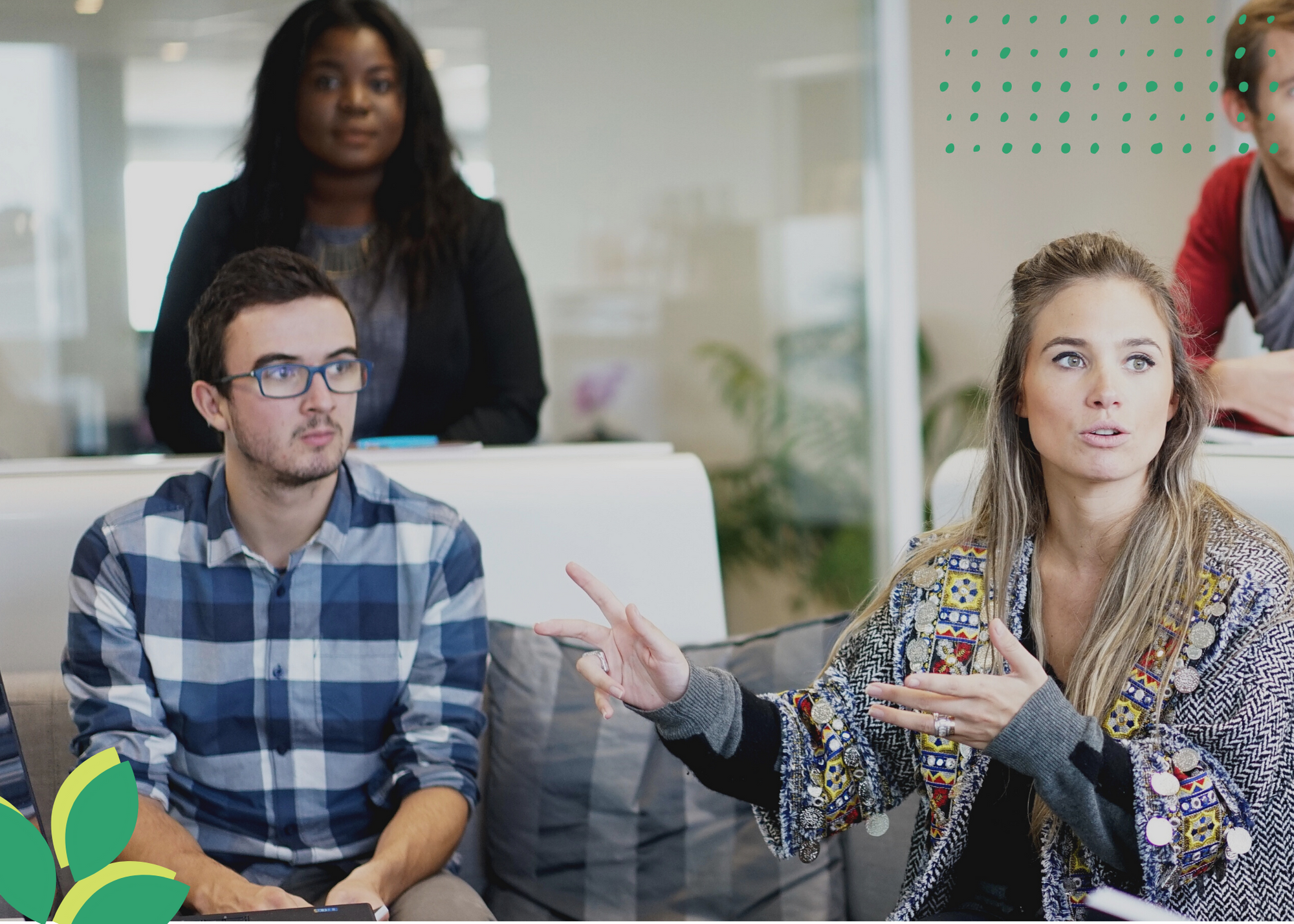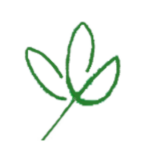 At Hybrid Staffing, we leverage our industry experience to make the hiring process better for our clients and candidates. A division of Excel Partners, we are a leading staffing firm in New York and Connecticut with more than 26 years of experience building a more flexible and resilient workforce.
Hy•brid: a mixture of Sativa and Indica.
Hybrid Staffing: a dynamic mixture of experience + resources.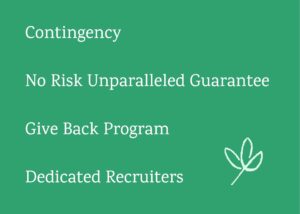 Cannabis Consultant/ Sr Associate
Joseph Stalsworth is our Cannabis Consultant and Senior Associate who works with Hybrid Staffing to build, maintain, and develop its foundation. Joseph also recruits the amazing candidates that we present to our clients. Joseph believes in the power of networking and uses that to the advantage of his clients and candidates every day. Joseph is a long-time supporter of cannabis legalization and has 5 years of experience working with MSOs, local dispensary groups, and cannabis media outlets. Joseph is a board member of 10selden in New Haven, CT, and is active with TN NORML.