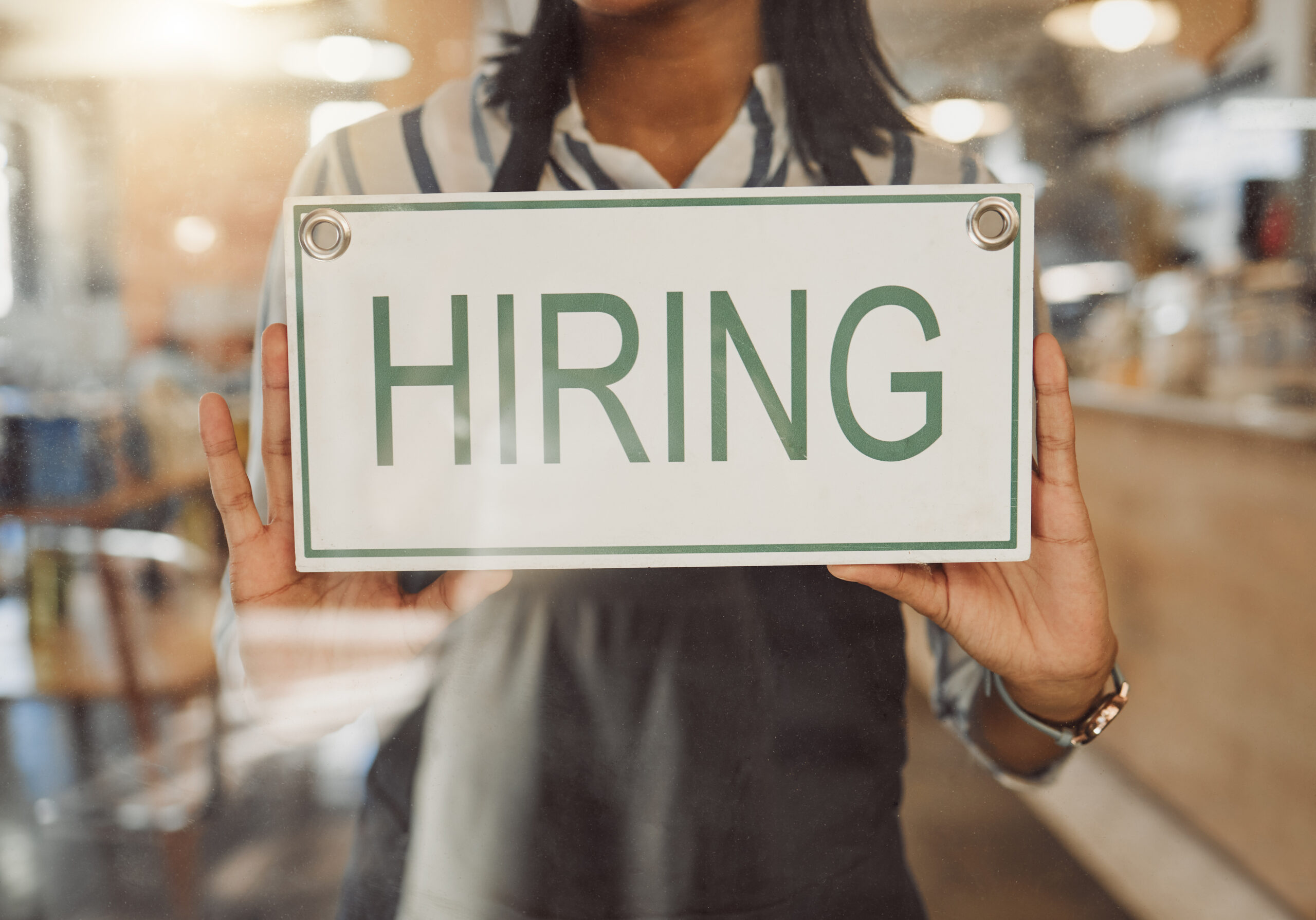 Navigating the fast-paced and complex landscape of the cannabis industry can feel like charting new territory. There's a whirlwind of changing regulations, rising market demand, and a constant push for innovation and operational efficiency. The importance of skilled and knowledgeable staff in the green space can't be overstated. But sourcing such talent? That's a challenge that can make even the most seasoned business owner break into a cold sweat.
Enter hiring agencies – the compass guiding companies through the journey of talent acquisition. These seasoned experts are adept at cutting through the fog, vetting potential hires, and presenting a tailored selection of candidates who are ready to tackle specific business needs. A game-changer across diverse industries, they're incredibly impactful when navigating the unique twists and turns of the cannabis sector.
With its evolving legislative arena and increasingly competitive market, the green space requires a specialized touch. Connect with agencies like Hybrid Staffing, who have adapted to the needs of this industry and developed unique skills to tackle specific demands effectively.
Harnessing Green-Friendly Recruitment Power
A strategic hiring partnership can revolutionize cannabis operations, transforming challenges into stepping stones for success. So, how exactly can a recruitment firm like Hybrid Staffing help?
🌿 Employee Screening: Staffing firms excel at conducting in-depth screening of potential candidates. Our team at Hybrid Staffing meticulously filters through the applicant pool – assessing individuals based on their skills, experience, and fit with the company culture. Conducted by our seasoned recruitment experts, this process equips businesses with a curated list of top-tier talent, sparing them the daunting task of sifting through a sea of resumes. Ensuring only the most compatible individuals make it to the interview stage, the quality of candidates and new hires is elevated, ultimately driving growth and success.
🌿 Regulatory Compliance: Talent acquisition agencies, especially those with niche expertise like Hybrid Staffing, play a pivotal role in maintaining regulatory compliance. Assessing a candidate's professional qualifications goes hand-in-hand with ensuring that potential hires grasp the complex and often fluctuating regulations of the cannabis industry. Pinpointing talent with expertise in regulatory affairs and who can adeptly navigate these complexities provides a crucial advantage in maintaining smooth operations and stringent compliance.
🌿 Time and Cost Saving: In today's marketplace, time is a precious commodity that directly translates to cost savings. Employment firms expedite hiring, enabling businesses to conserve valuable time and resources. By taking care of the time-consuming tasks involved in recruitment, such as sourcing, screening, and interviewing candidates, these agencies help companies free up internal resources to focus on other critical operations.
🌿 Industry Connections: Employment agencies often have an extensive, well-established network within their area of specialty. This is particularly valuable in the green sector, where the demand for specialized talent is high. Recruitment firms can swiftly locate, vet, and present qualified talent, including those individuals who may not actively seek a new role but are open to opportunities. These connections provide a significant competitive advantage, enabling businesses to stay ahead in the rapidly growing and evolving cannabis industry.
Unlocking Potential with Hybrid Staffing
Looking at the big picture, the difference a trusted talent acquisition agency can make in streamlining operations and driving success is undeniable. When working together with industry experts, it is more than possible to optimize operational efficiency, maintain regulatory compliance, and foster an environment that promotes employee retention.
If you're a cannabis business operator, this isn't just a hypothetical scenario; it's an attainable reality. Selecting the right employment firm with proven expertise and comprehensive recruitment strategies can be pivotal for your business.
At Hybrid Staffing, we don't just fill vacancies; we build workforces. Leveraging our industry experience spanning more than 26 years, we are committed to redefining the hiring process for our clients and candidates. From small private firms to Fortune 500 corporations, our services cover Direct Hire, Temporary, Contract, and Temporary-to-Hire roles. Our mission is not just to meet expectations but to exceed them and change how people work, for the better.
If you are looking for top green-friendly talent in the growing cannabis sector, look no further than Hybrid Staffing. Let us help you find the perfect candidates for your business and unlock the full potential of your team!